Unlock new value through Agile x Offshore Development

We are a group of Vietnamese engineers specializing in agile development, bring out cutting edge IT solutions to our customers.
We provide one-stop services from system construction to operation by utilizing engineering resources in Japan and Vietnam.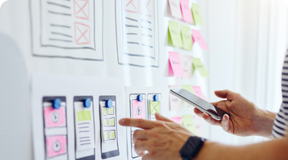 We provide development and configuration
of Atlassian ecosystem, integrate them with other platform such as Salesforce.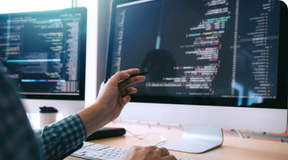 Bring your idea into an actual solution
in Salesforce, Monday.com, integrate these platforms with Jira.
We help our customers in technical consultation, configuration, developing application on Google Cloud and AWS
We deliver top-notch web/mobile application, build AI model, integrate ChatGPT and help our customers to achieve their business goals by using cutting-edge IT solution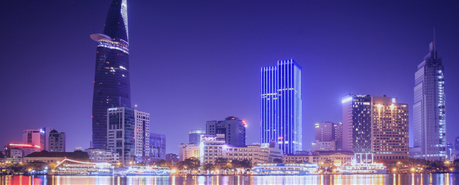 An application for Jira helps user to plan their task using story mapping method.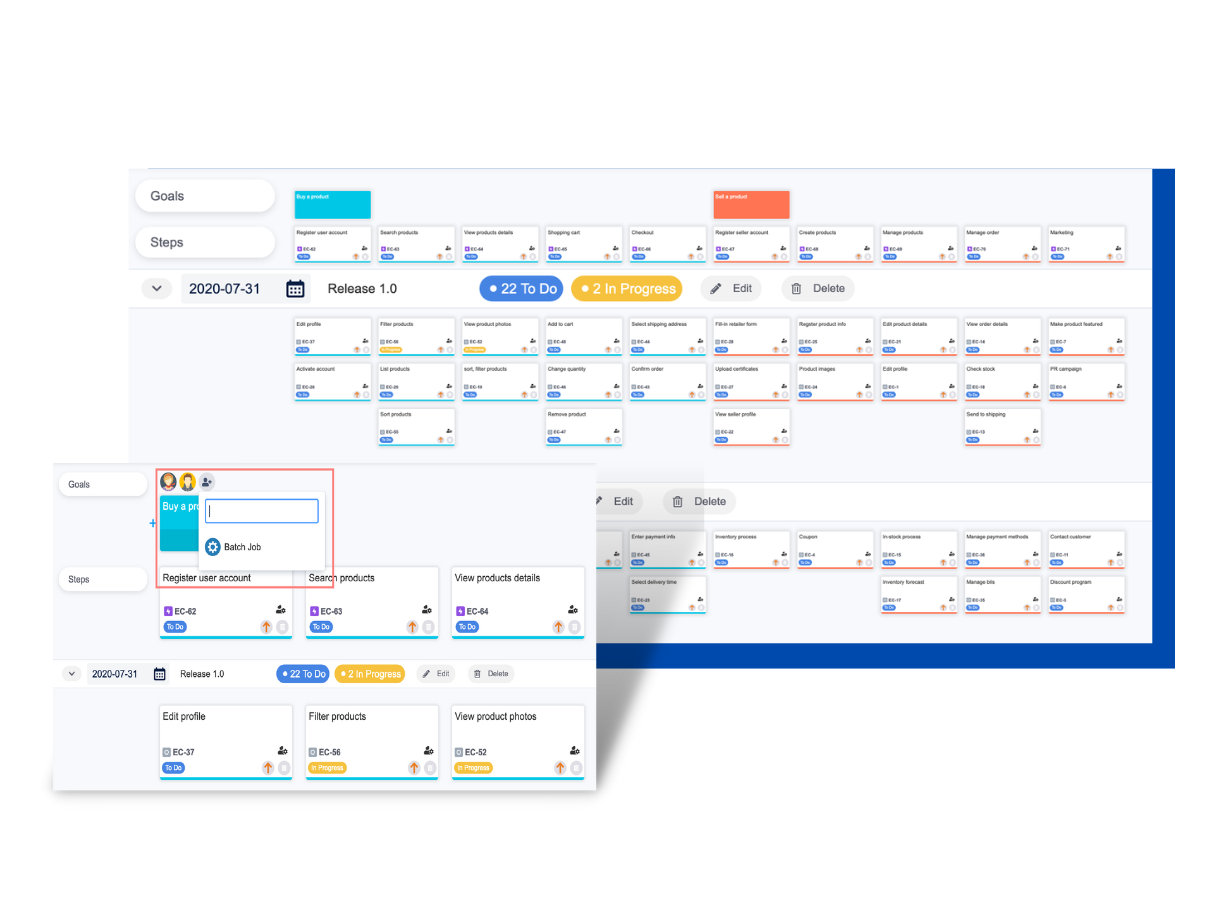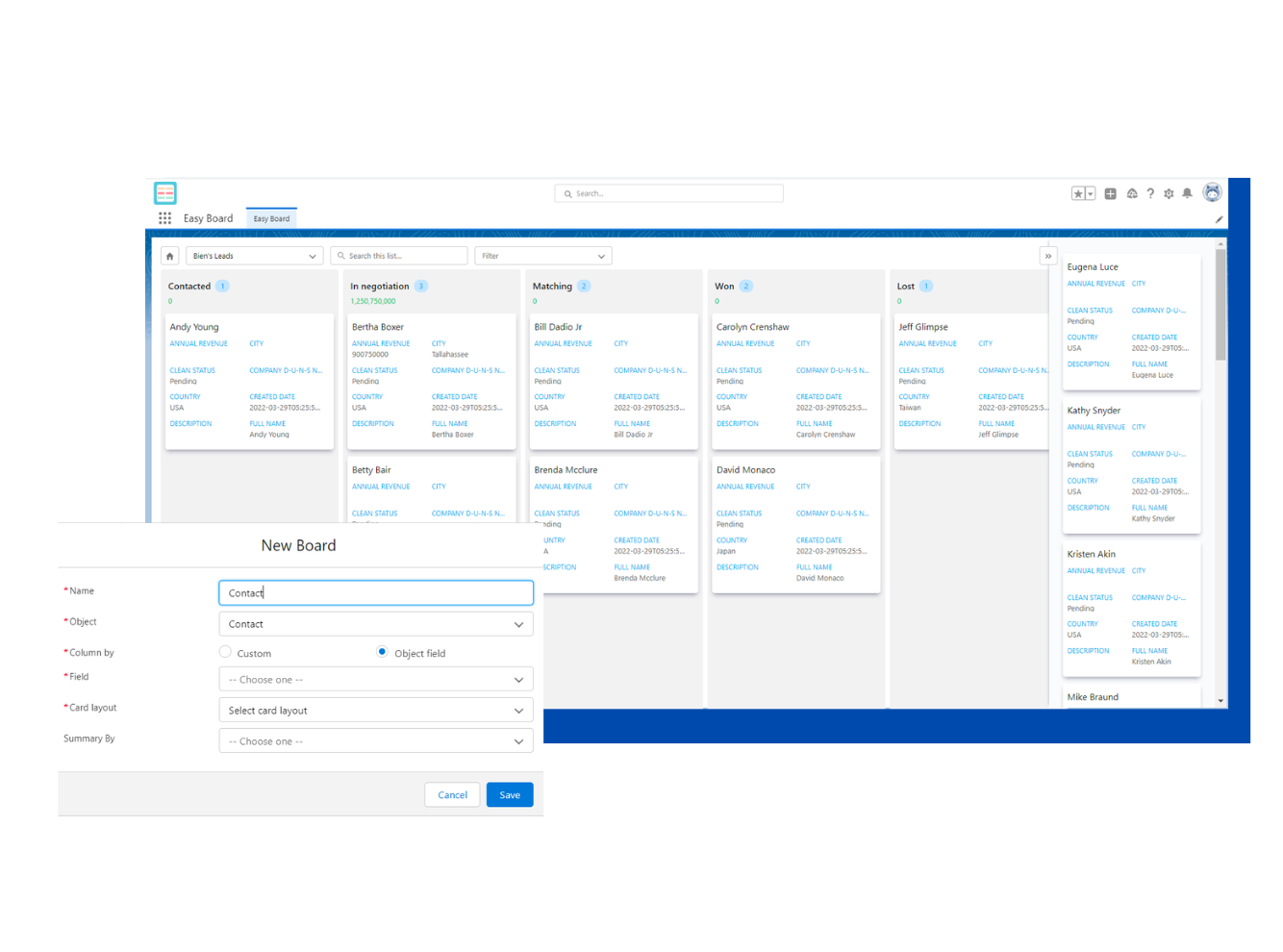 Salesforce application allows the user to view, group, categorize and edit any of their objects' data.
Web application for an employee radar system. This system helps to recognize employee's faces and track their location.
IoT Web Application Case Study →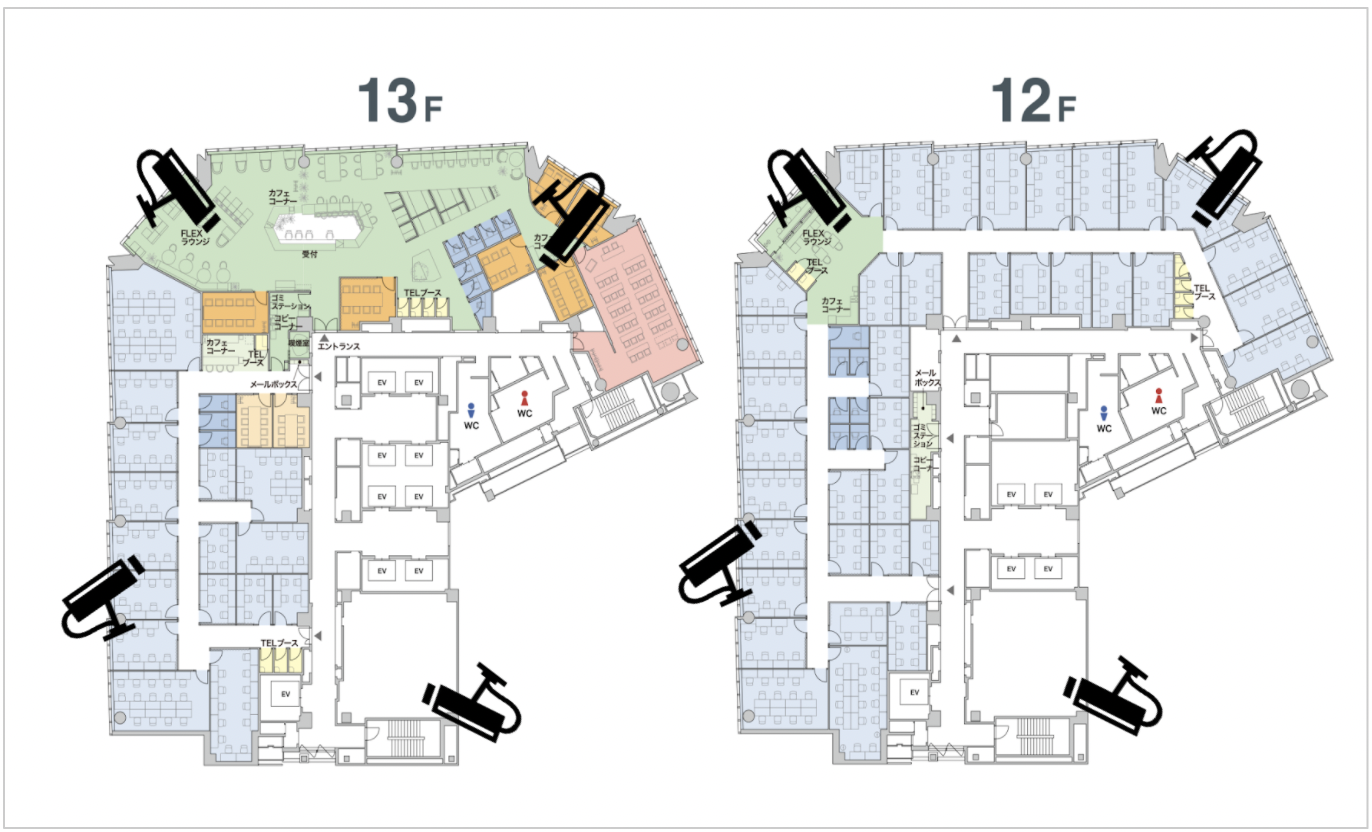 Partner Certification from Google Cloud and Atlassian
Within one year of our company's establishment, we were certified as a partner by a top global cloud provider. Our cloud implementation, design, and operation know-how and track record were highly evaluated.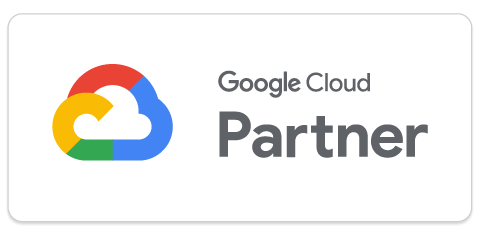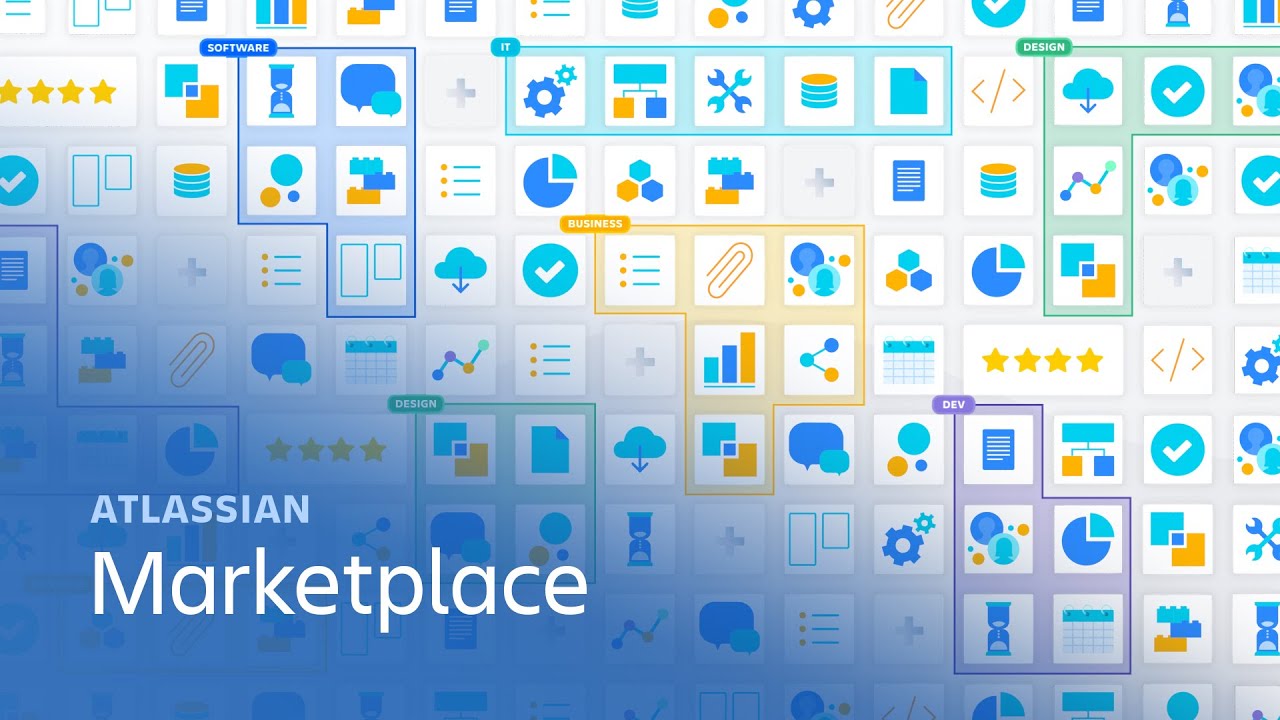 Most Popular Plugins for Jira on Atlassian Marketplace Jira is a popular project management tool…