Atlassian Plugins & Ecosystem Development
Atlassian Ecosystem Development with DS Solution in Figures
Reduced development cost thanks to our best practices
Revenue growth as of new business model
Higher business growth due to free resources.
Do you have these problems?
DS Solution will help to turn all your product ideas to reality with less effort and development cost.  

The scope of services DS Solution help
Atlassian Ecosystem Development
Atlassian Ecosystem Development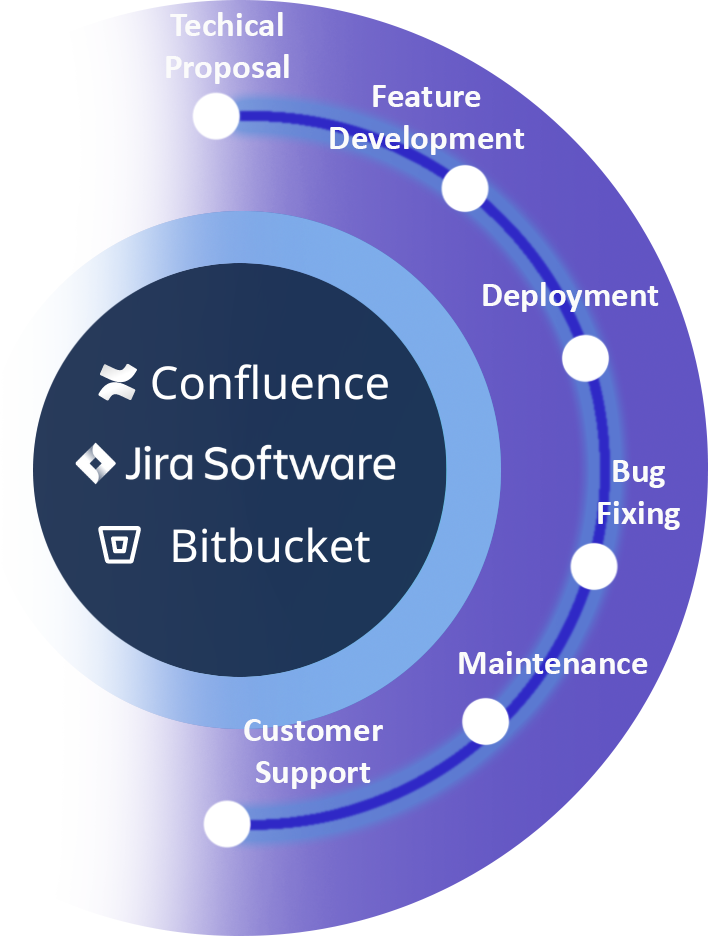 ① Atlassian Add-ons Development
Our experts supports you from all steps of development's lifecycle. You need time to think of new ideas for your Jira Software, Confluence & Bitbucket's plugin, you want to build a team but do not have enough time & budget. We get it! Our developers expertise Atlassian SDK and a wide range of technologies, we would love to help you with developing your application from scratch or maintaining, extending your features and migrating your server/data center version to cloud app with user-friendly interface and robust back-end.
② Atlassian Connector Development
Data visualization becomes a key to business in this digital era. 
We take advantages of most useful Atlassian API and other technologies to help clients build an environment to process the connecting between Atlassian products (Jira, Confluence, Bitbucket) with other third party tools such as Salesforce, Tableau, Power BI for the purpose of visualizing data and other business idea.

③ Atlassian Product Integration

We help to integrate Jira with other platform for transparent project management, enhanced collaboration.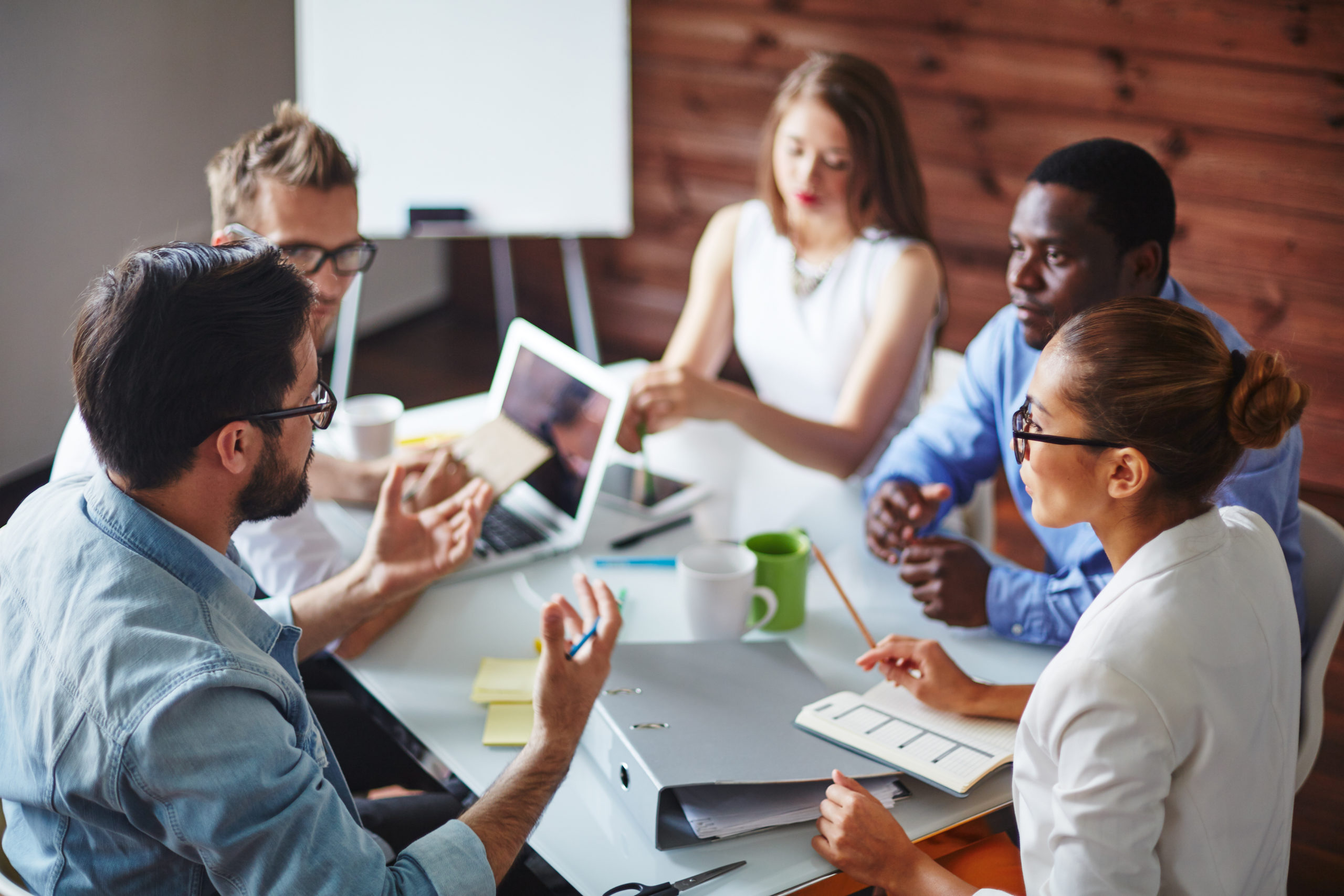 Atlassian Product Administration
The best Atlassian tools for each company's size and utility.
Set up and preparing environment for using Atlassian products.
Strategy on managing your process with Atlassian products effectively.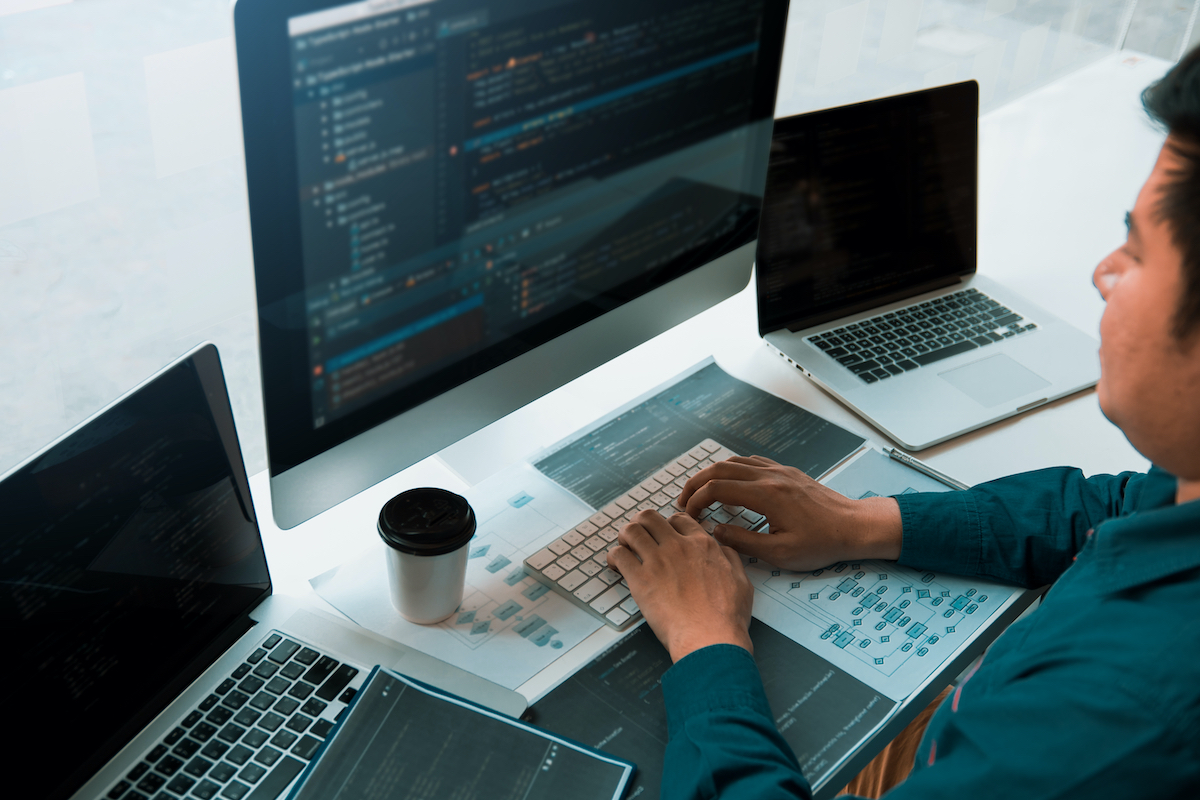 Jira Configuration, Automation
Configure Jira workflow, Confluence environment to take most advantages of this tool for clients' business needs.
Create and configure Jira, Confluence automation.
Full-service IT Outsourcing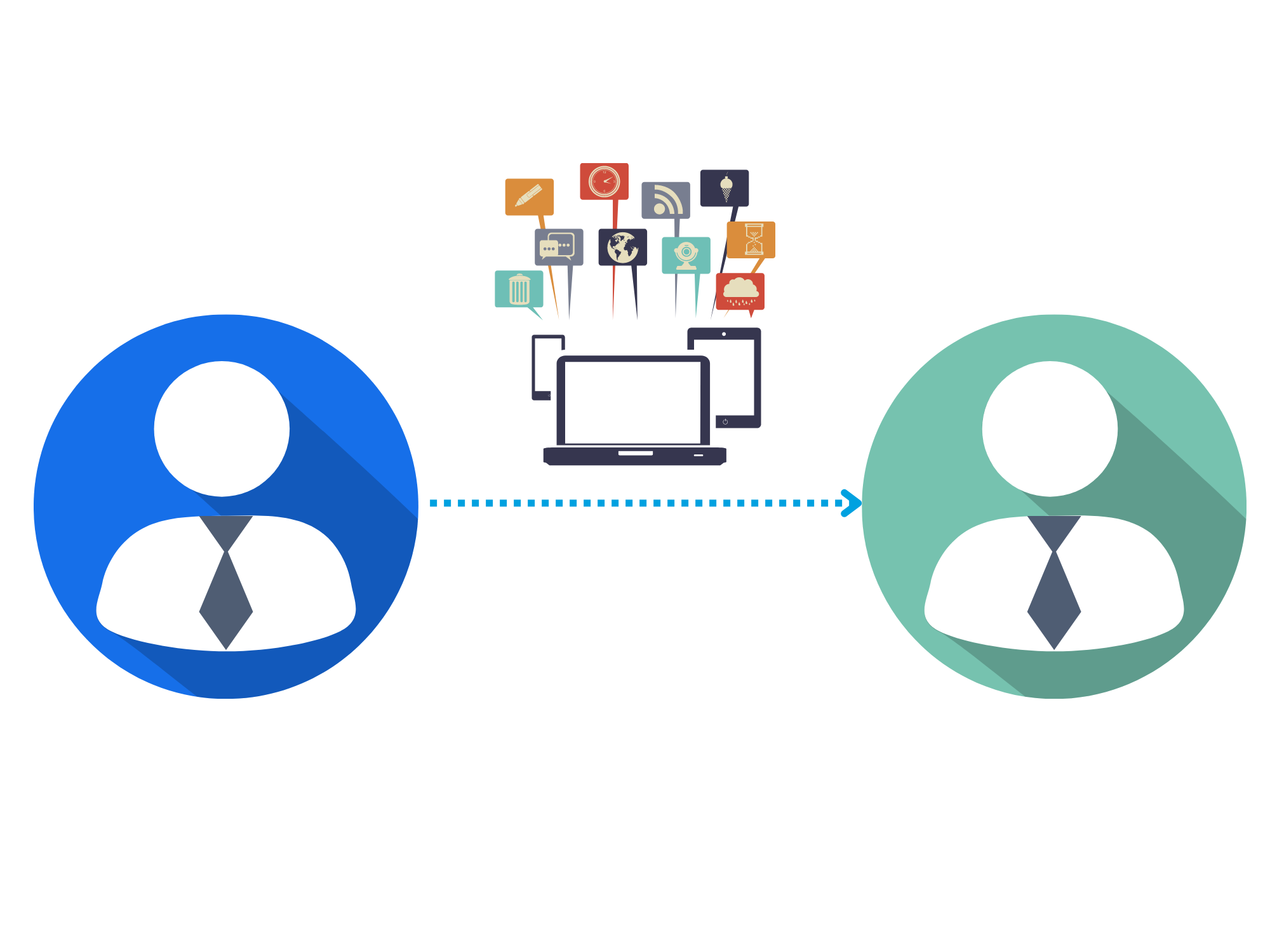 Outsource any IT tasks (development, deployment, bug fixing, maintenance, customer support, etc.) to DS Solution – and we will make sure to deliver the best outcomes.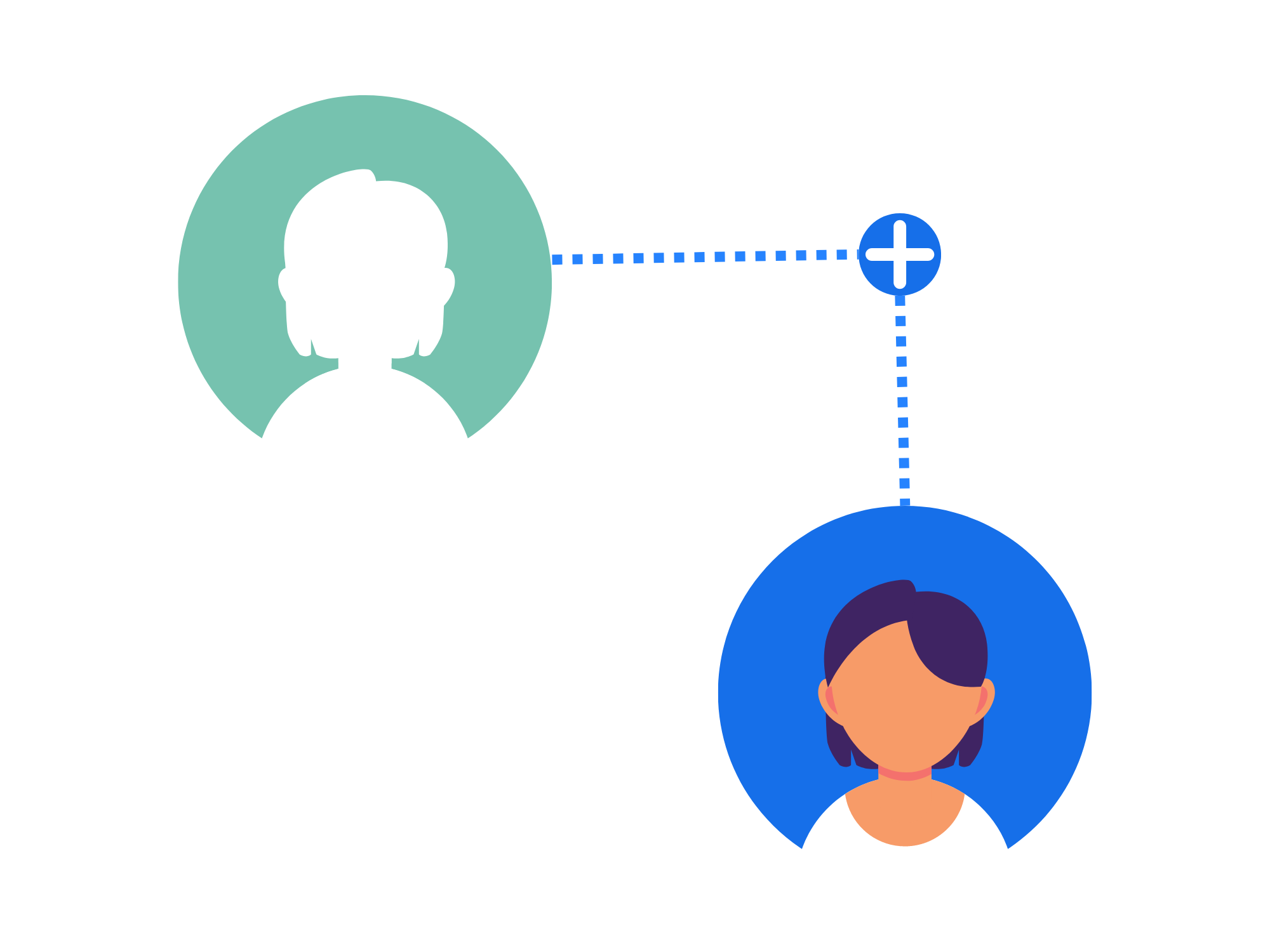 Cover resource or skill gaps of your in-house IT team with our experts managed by you directly. Send us your requirements and we will submit the candidates with best skills.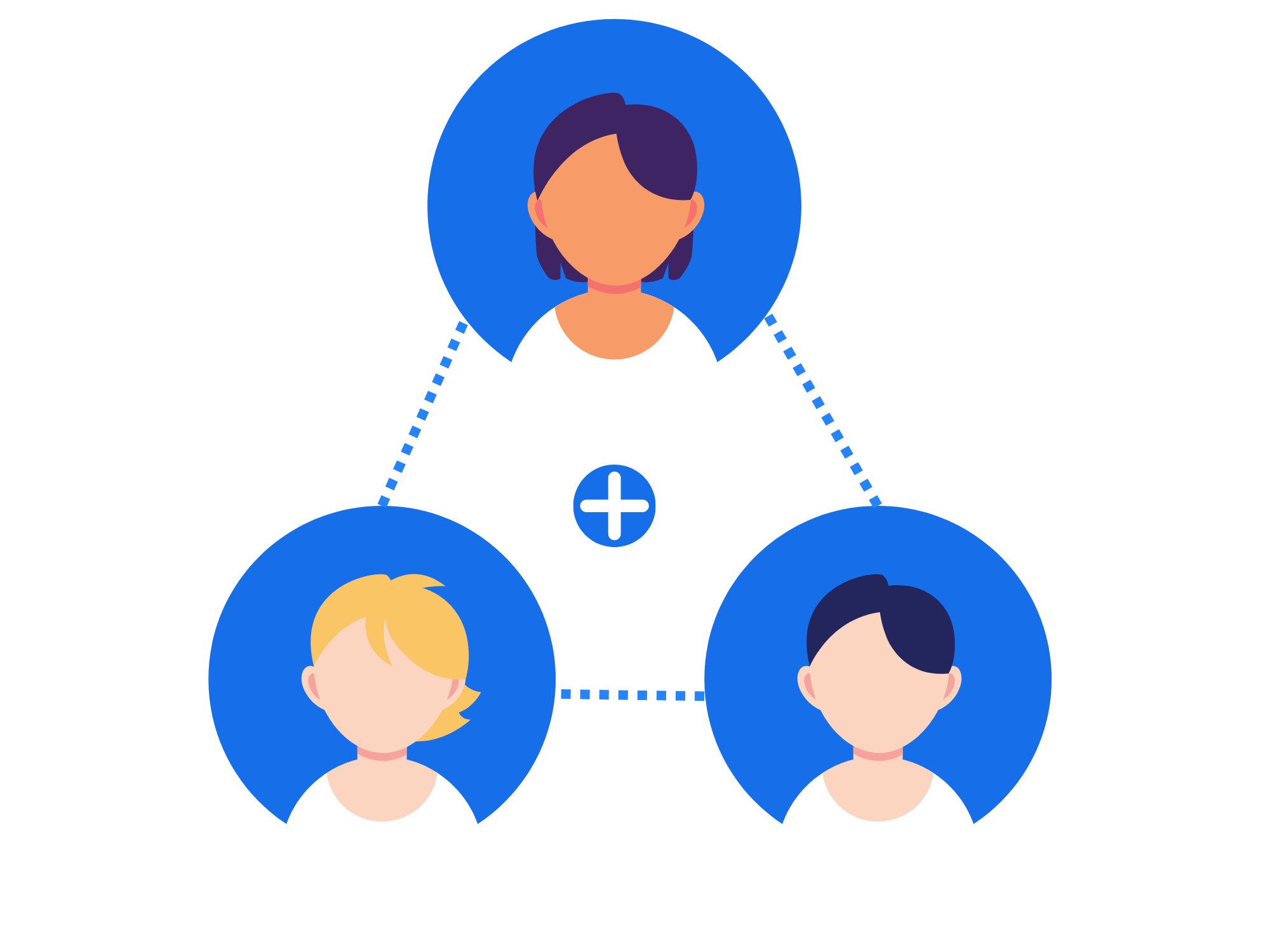 Get a self-managed team led by DS Solution's PM or Team Lead who has many years of experience in delivering best Atlassian plugins and ecosystem to carry out your idea initiative.
KPIs we use to estimate the work progress and results:

Actual vs. budget costs
Budget needed for completion vs. budget remaining

Lead time and Cycle time
Team velocity
Deployment frequency
Time spent vs. time planned (for iterations or implementation particular features)
Time spent by a customer's employees fullfilling a vendor request
Time of delays with requirements elicitation sessions on customer's side

Overal customer satisfaction score
The team's proactivity (problem solving skills, ability to give advice)
The team's reliability (fullfillment of promises)
The team's responsiveness (including availability) 
Get a more efficient development service for your Atlassian ecosystem
DS Solution's Atlassian experts can help you:
Optimize the quality and cost-effectiveness of your Atlassian ecosystem.
Support development with the smart Atlassian API
Plan and implement your impressive idea.