Atlassian Plugins & Ecosystem Development
Plugins Development Service
Server & Data Center Edition Plugins
You need a plugin for Jira or Confluence?
You can't find the right plugins on the Atlassian Marketplace? Your plugins do not offer all the functions you need for your daily work? Your team is slowed down by missing functions and has to perform many tasks manually?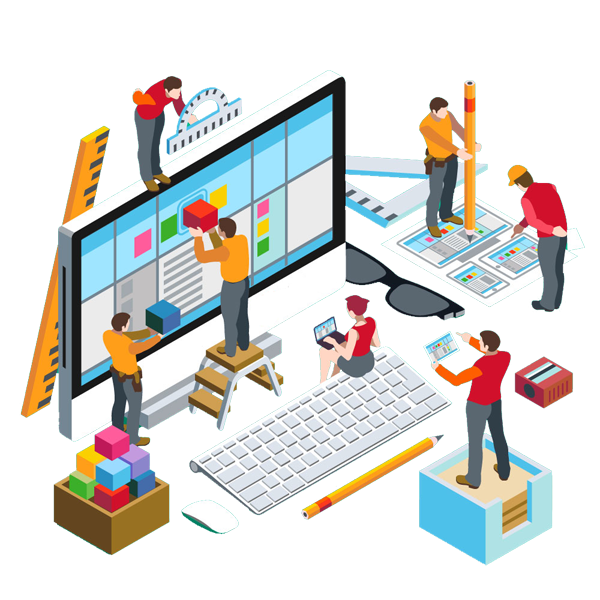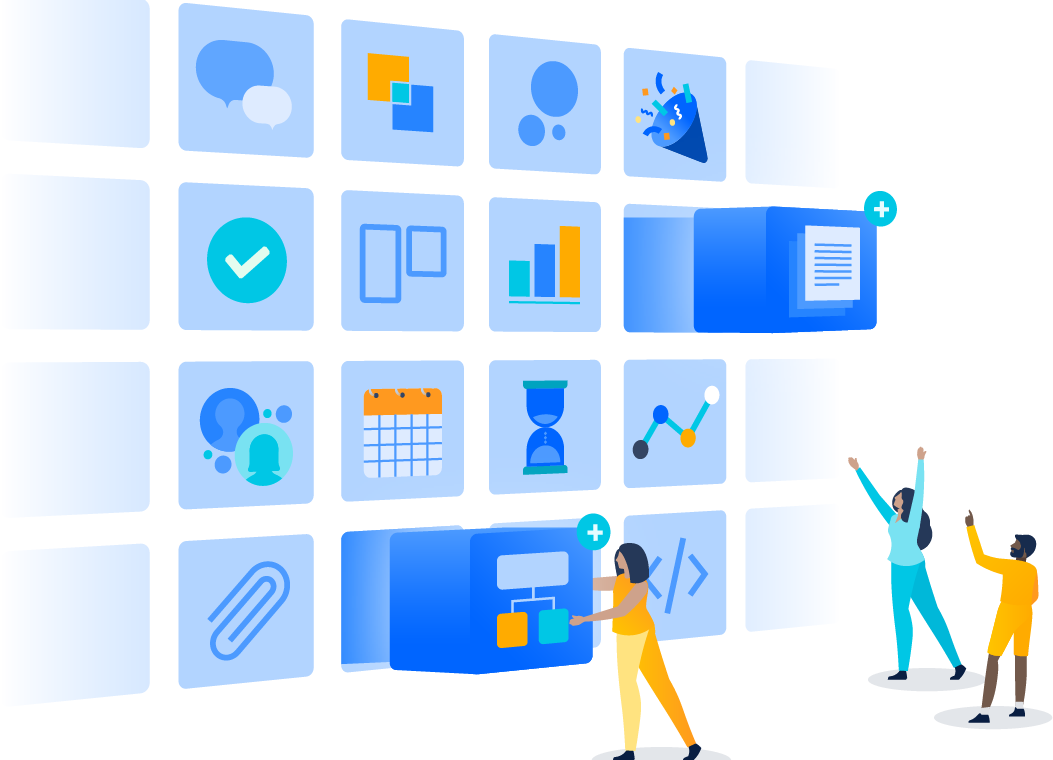 Do you have a complex business process that requires additional features and an individual technology?
Processes are diverse and individually adapted to your company and needs. This can make it difficult to map the process within Jira or Confluence with standardized apps or plugins without having to accept cuts at certain points.
Atlassian Connector Development
Experts in API, Atlassian Authentication & Authorization, we get Atlassian connecting with third-party software such as Safesforce, Tableau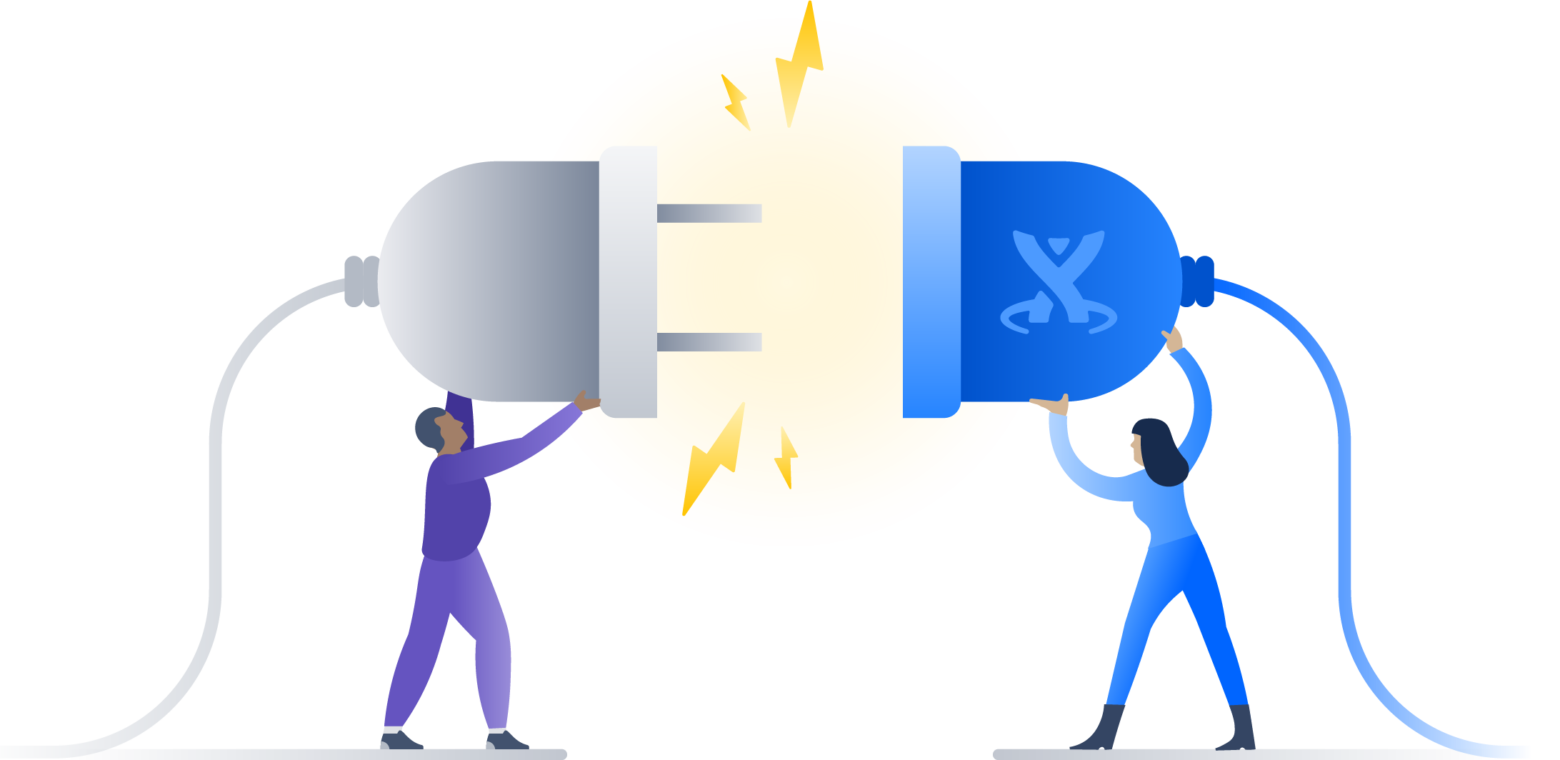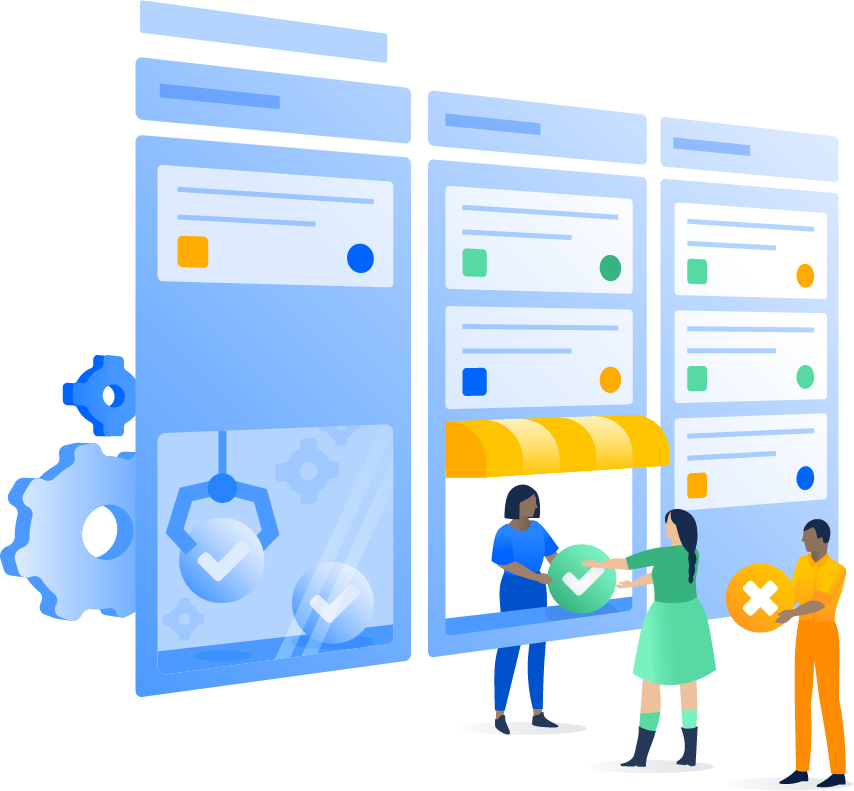 Atlassian Ecosystem Development
We create an internal ecosystem of Atlassian products and your current software supporting development, operations, HR, sales, marketing, finance, and security tools for seamless cross-team collaboration.
We focus on clean code, continuous testing, validation, performance monitoring, and support every piece of software coming from our developers.
After the "Go-Live" we develop the plugin permanently and fix bugs and provide you with regular updates.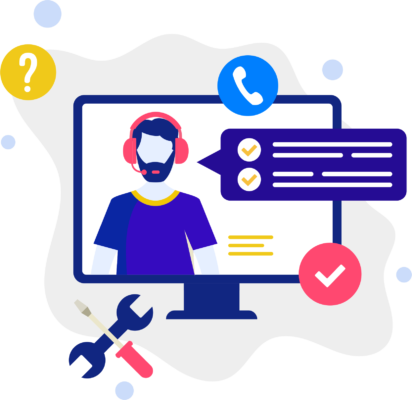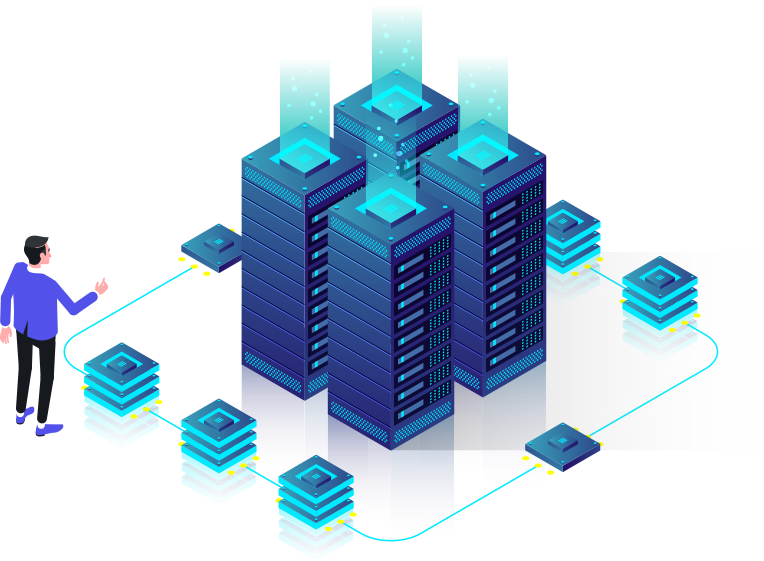 Built on top of Google Cloud Platform, DSS deploy and manage everything. Customer can choose SaaS, on-premise versions or trust our service.
For more than 5 years, we specialize in the development of add-ons for Jira, Confluence, and other Atlassian products on the Server and Cloud.
Trusted by top vendors on the Atlassian market.
We've created many of the best selling Atlassian apps on the Atlassian market. Let's make another idea real together.