DSS offers a full range of consulting services. Our Google Cloud Platform (GCP) experts will review your existing infrastructure, investigate the architectural approaches, and a services interaction model to offer you the best solutions.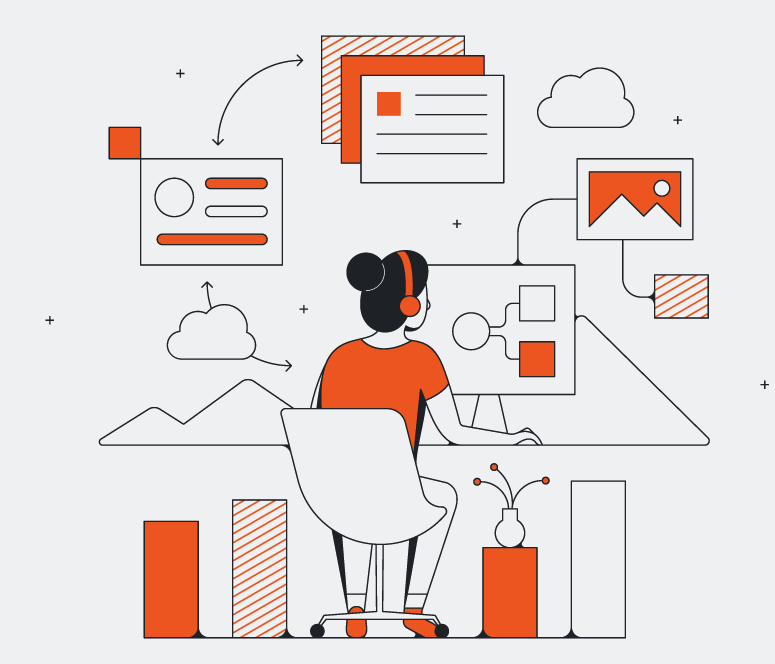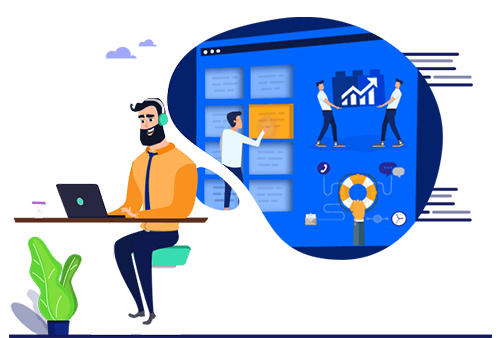 LEGACY APPLICATION MODERNIZATION AND MIGRATION TO THE CLOUD
Application modernization service is designed to help customers to migrate the existing software assets to GCP smoothly with minimum or zero downtime.
Our experts build cloud-native, microservices-based, and containerized applications using GCP with Docker or Kubernetes for improved portability, scalability, and maintenance.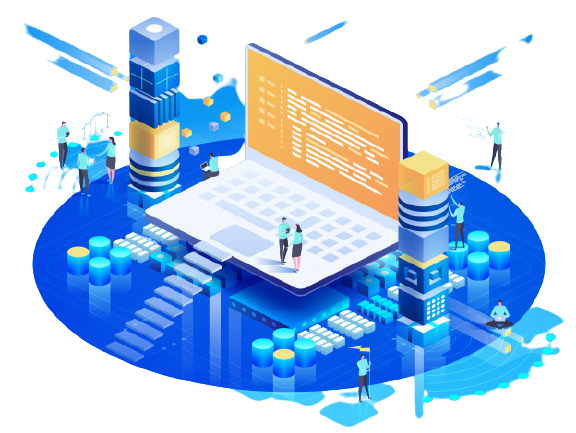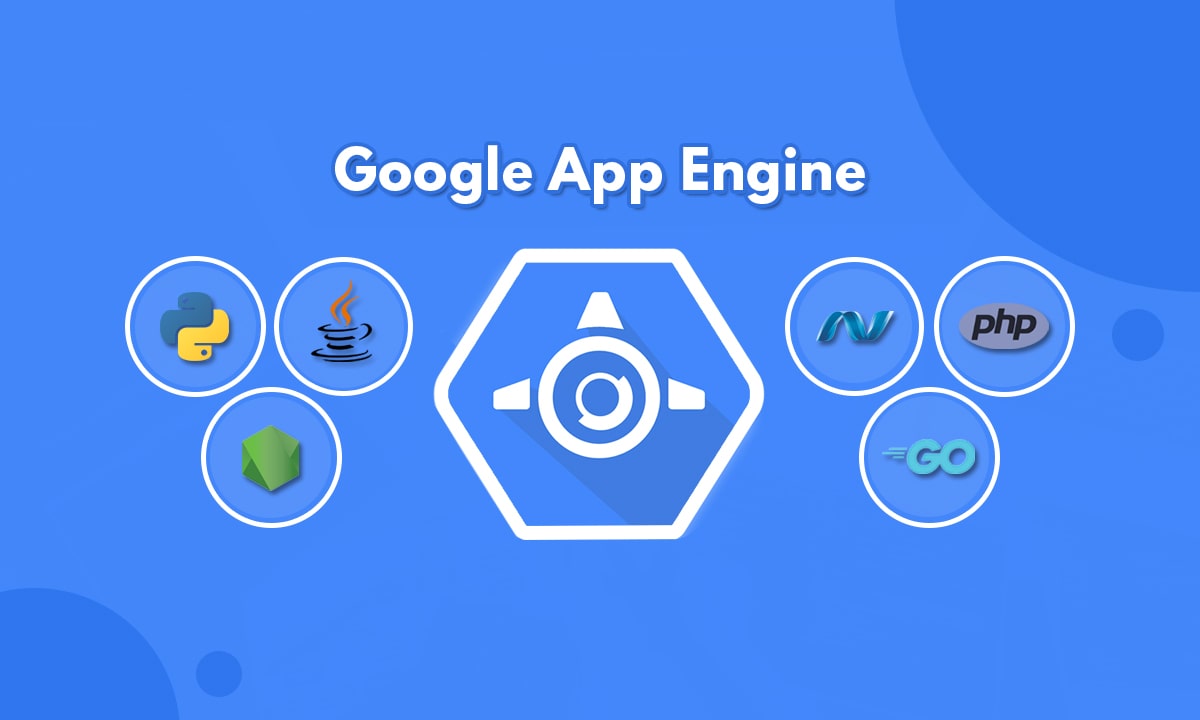 Build highly scalable applications on a fully managed serverless platform with GAE. We deliver the best of the class GAE development services and we also assist startups, agencies and enterprises in creating, launching, maintaining high-performance mobile and web applications powered by GAE cloud solutions.
SUPPORT AND MAINTENANCE SERVICES
Whether you are looking for technical support or a long-term consultancy to guide you through an architecture roadmap of your GCP project, we got you covered.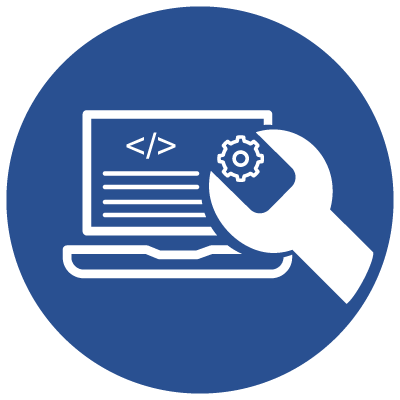 The Google security model is an end-to-end process, built on over 15 years of experience focused on keeping customers safe on Google applications like Gmail and Google Apps. With Google Cloud Platform your applications and data take advantage of the same security model.
Google's backbone network has thousands of miles of fiber optic cable, uses advanced software-defined networking, and has edge caching services to deliver fast, consistent and scalable performance. In fact, we even laid our own fiber optic cable under the Pacific Ocean.
Compute Engine instances are charged in one-second increments with a one-minute minimum, so you don't pay for compute minutes that you don't use.
Google's big data technology innovations like MapReduce, Bigtable, and Dremel, plus next-generation breakthrough services and frameworks for cloud data warehousing (BigQuery), advanced machine learning (Cloud Machine Learning Engine), batch and real-time data processing (Cloud Dataflow, Cloud Pub/Sub, Cloud Dataproc), intelligent data preparation (Cloud Dataprep by Trifacta) and stunning visual analytics (Google Data Studio) help you transform your business with powerful data insights. GCP big data analytics solutions are serverless, removing the complexity of building and maintaining a data analytics system, so you can accelerate your time-to-insight
Cloud AI provides modern machine learning services, with pre-trained models and a service to generate your own tailored models. Google neural-net-based ML service has better training performance and increased accuracy compared to other deep learning systems. GCP services are fast, scalable, and easy to use.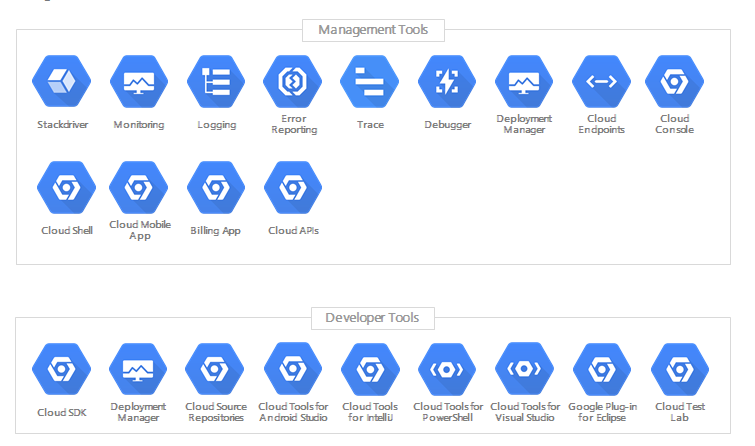 Management Tools
Developer Tools