DS Solution Group, an IT outsourcing company is proud to announce that it is increasing its footprint by opening second office location in Viet Nam with the establishment of DS Solution Da Nang at the beginning of February 2023. The new office located at 2F Dai Thang Tower, 264 Xo Viet Nghe Tinh, Khue Trung, Cam Le, Da Nang – one of the IT center of Viet Nam, where many high-level IT resources are gathered.
The opening of another office in Viet Nam signifies DS Solution group's continued global growth and development.
The new office, will enable the company to enforce its IT capabilities and better serve its growing customer base with highly skilled IT engineer, robust software development services and cutting-edge solutions.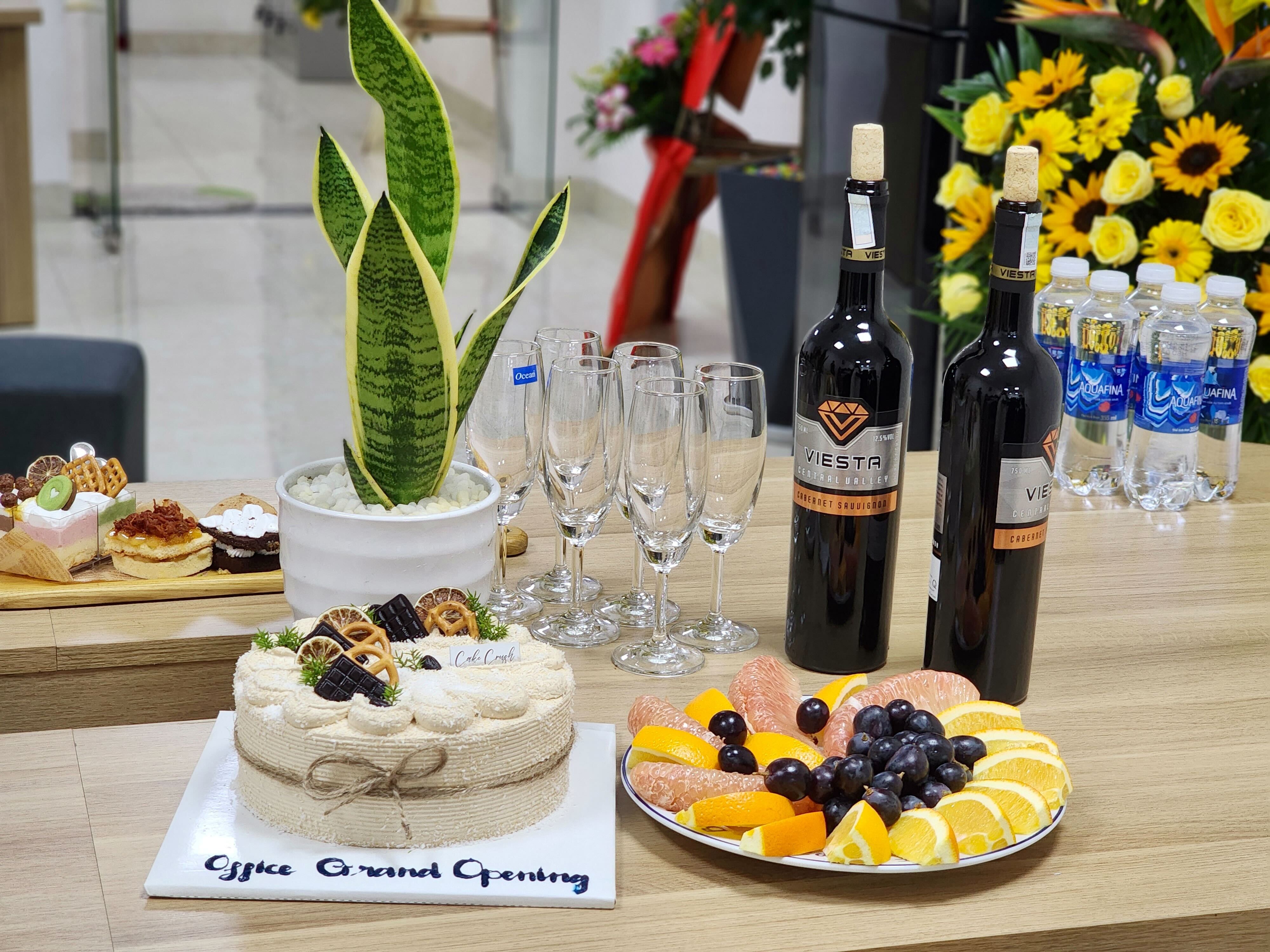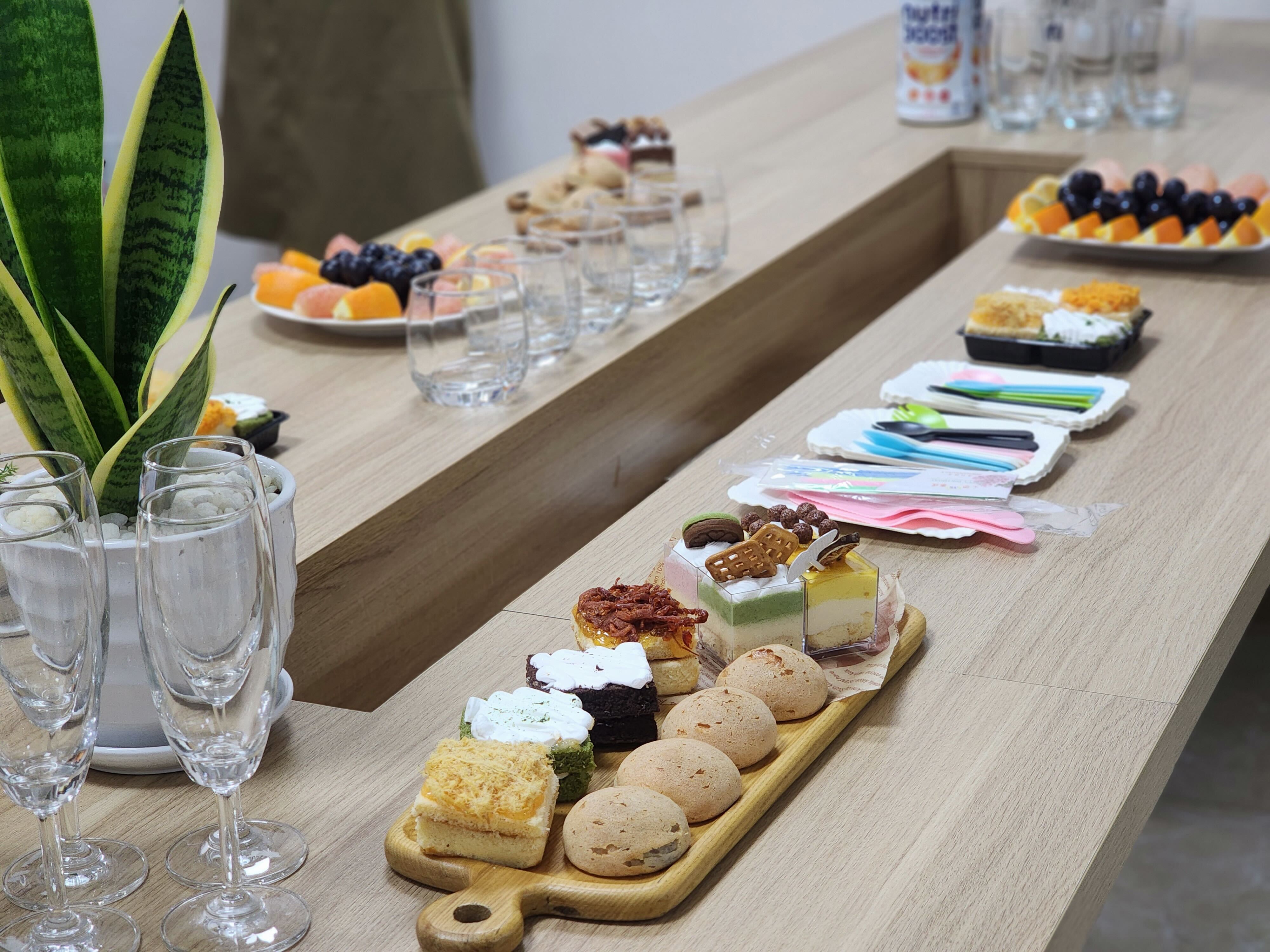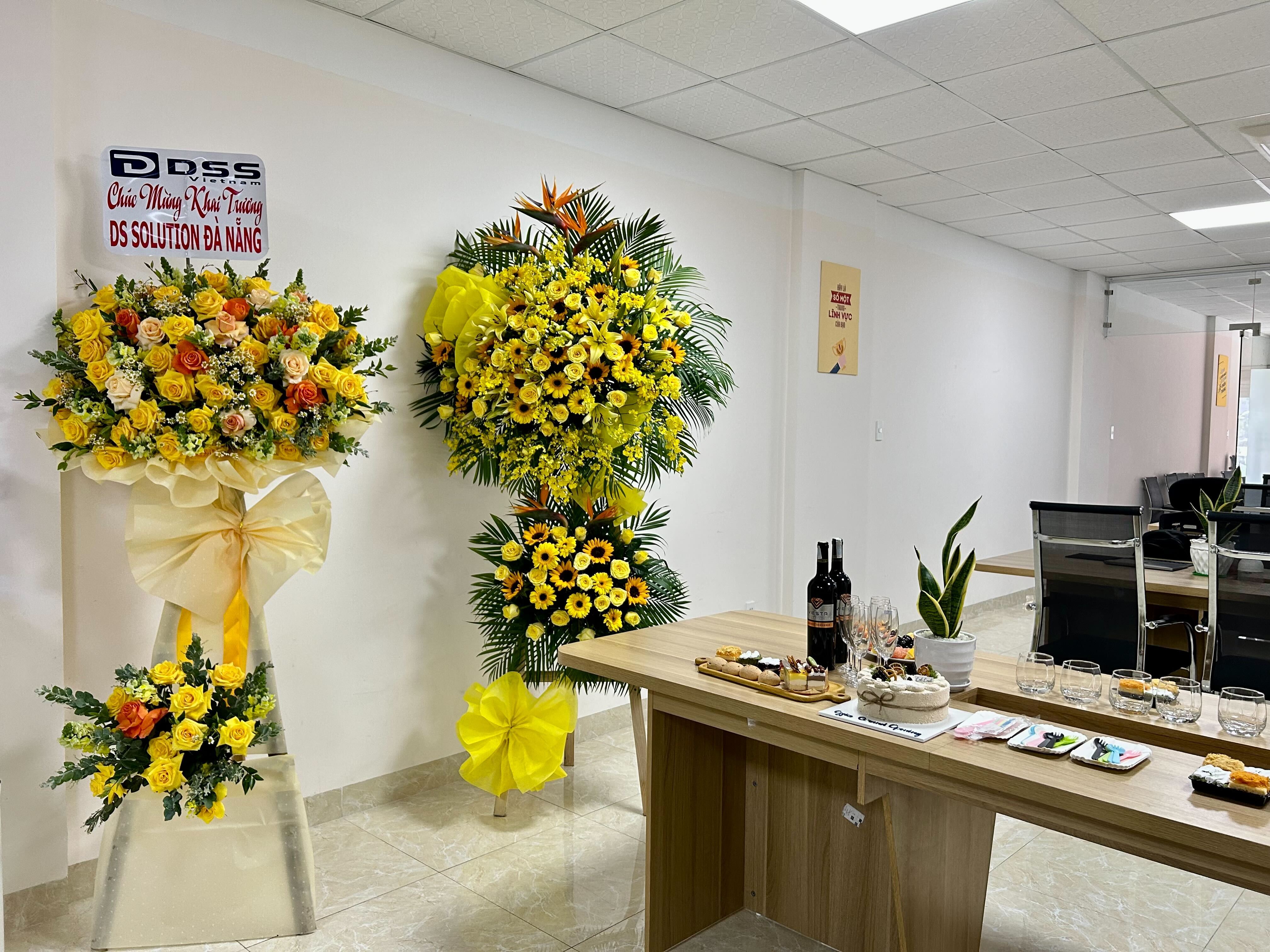 DS Solution group CEO, Hashimoto Du, explains, "We have seen significant growth in the scale and operation of our business over the past of year as we globally support our customers with their development and digital transformation. It makes sense to increase our resources' skill and will build upon our strategic plans for continued growth and better services."
A strong pipeline of new projects for 2023 and beyond is set for DS Solution group building on successful projects in 2022.
"Da Nang is the most livable land of Vietnam, where not only a happy living environment but also the quality of work and projects will surely satisfy customers" said DS Solution Da Nang CEO, Nguyen Son Tung.
The group delivers Atlassian solutions, technology leading solutions in the areas of IT, digitalization and resourcing to customers all over the world.
DS Solution's new office is located at 2F Dai Thang Tower, 264 Xo Viet Nghe Tinh, Khue Trung, Cam Le, Da Nang, Viet Nam. For more information, please email info@dssolution.vn
---
About DS Solution Group
■ Japan Head Office: DS SOLUTION,INC.
4F Shiroyama Trust Tower, 4-3-1 Toranomon, Minato-ku, Tokyo 105-6004 Japan
■ Ha Noi Development Center: DS SOLUTION VIET NAM., JSC
2F Viwaseen tower, 48 To Huu, Trung Van, Ha Noi, Viet Nam
■ Da Nang Development Center: DS SOLUTION DA NANG CO.LTD
2F Dai Thang Tower, 264 Xo Viet Nghe Tinh, Khue Trung, Cam Le, Da Nang, Viet Nam