December marks our first year anniversary in the field of IT solutions. On December 26, 2022, DS Solution Vietnam successfully celebrated our one-year anniversary. Marking a new development step in terms of scale, human resources and corporate culture.
This is not only an important event for DS Solution Vietnam in particular, and the whole DS Solution's group in general, but also an opportunity for each member of DS Solution to look back at each important milestone in 2022 and look forward in the same direction in 2023.
Thank you!
On this occasion, DS Solution Vietnam would like to express our sincere thanks to our customers, partners and followers for the trust you have placed on us in the past year. DS Solution Vietnam will constantly improve the capacity of its staffs in 2023 to bring customers the most advanced and effective technology solutions.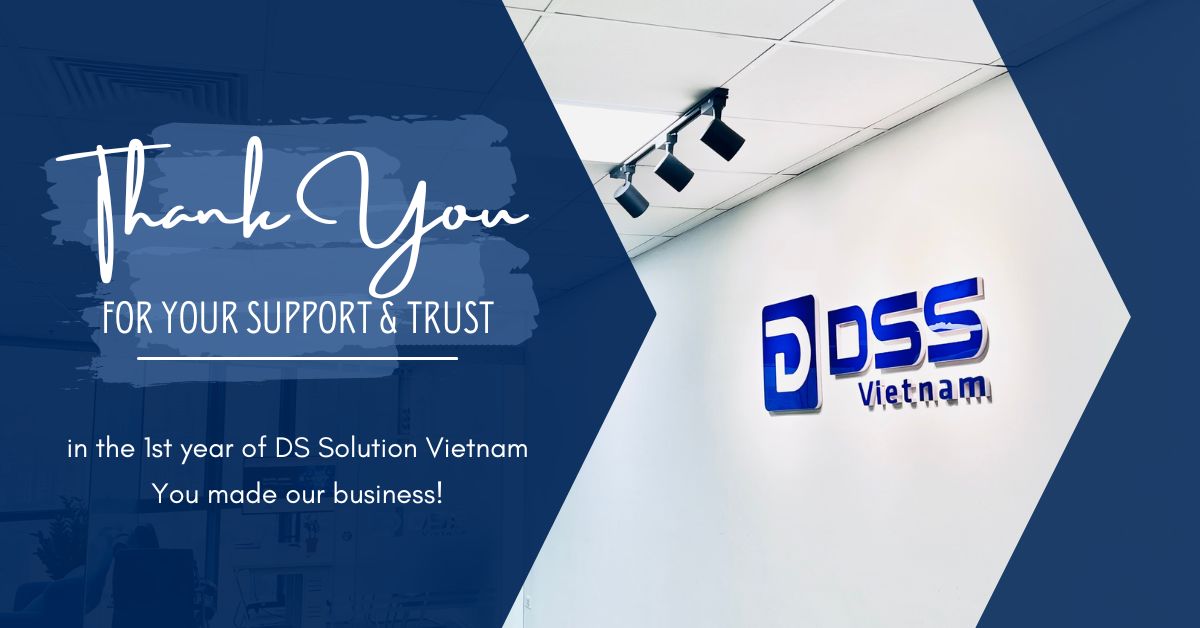 Our Highlights in 2022
Officially established on December 23, 2021, DS Solution Vietnam has taken its first steps on the path of development, having been formed from a small-scale company with a total initial staff of 15 people.
Below are some highlights of DS Solution Vietnam in 2022:
Become a partner of two leading companies, Google Cloud and Atlassian;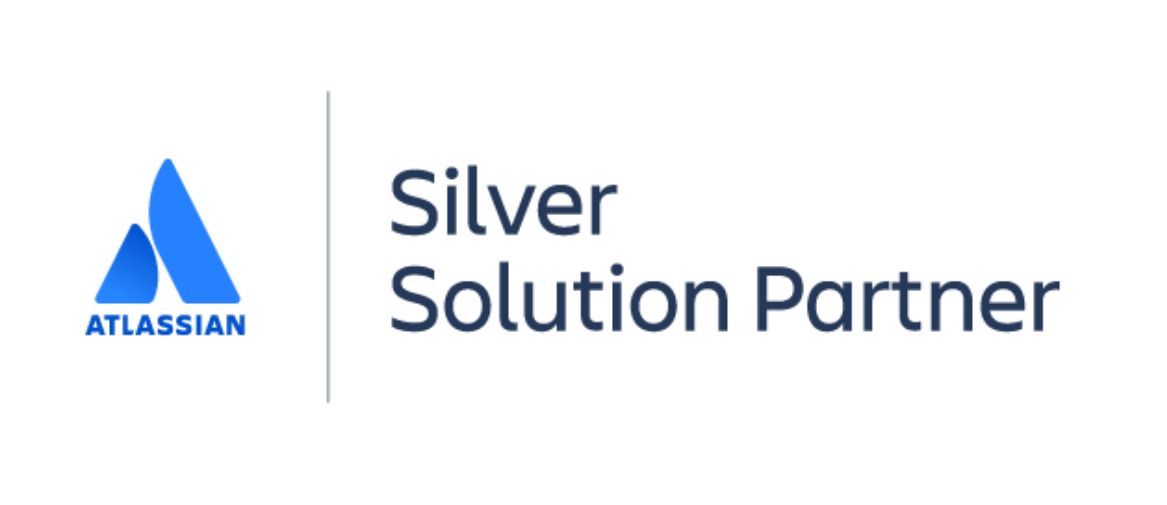 More than 20 new satisfied clients across 40 projects;
Total number of employees increased from 15 to more than 40 members;
Scale up with the establishment of DS Solution Da Nang, a new company in one of the biggest IT cities in Vietnam.
Our goals in 2023
• Aiming to expand to 100 employees;
• Continue to improve service quality and personnel capacity;
• Deliver high-quality software and development services focused on our strengths: Cloud Computing, Salesforce, Atlassian digital tools & plugins, E-commerce, Shopify and Mobile Application to a wider range of customers.
Some moments in the 1st anniversary party:
Who is DS Solution Vietnam?
DS Solution Vietnam is an IT outsourcing and offshoring branch company of DS Solution, Inc. (Tokyo, Japan) based in Hanoi, Vietnam. We deliver high-quality, customer-satisfying IT solutions and expertise:
Web application / Mobile application development
Cloud Computing Service (GCP, AWS)
Atlassian experts, Atlassian digital products & customization
Salesforce development & customization
E-commerce Website Development
Shopify themes customization & plugins development
We are confident to bring you top-notch IT solutions with cost-optimized options. Leave us a message if you have a project idea in mind!
Visit us 🌐: https://www.dssolution.vn/
Talk to us via 📩: info@dssolution.vn